Michael Kors Meet-and-Greet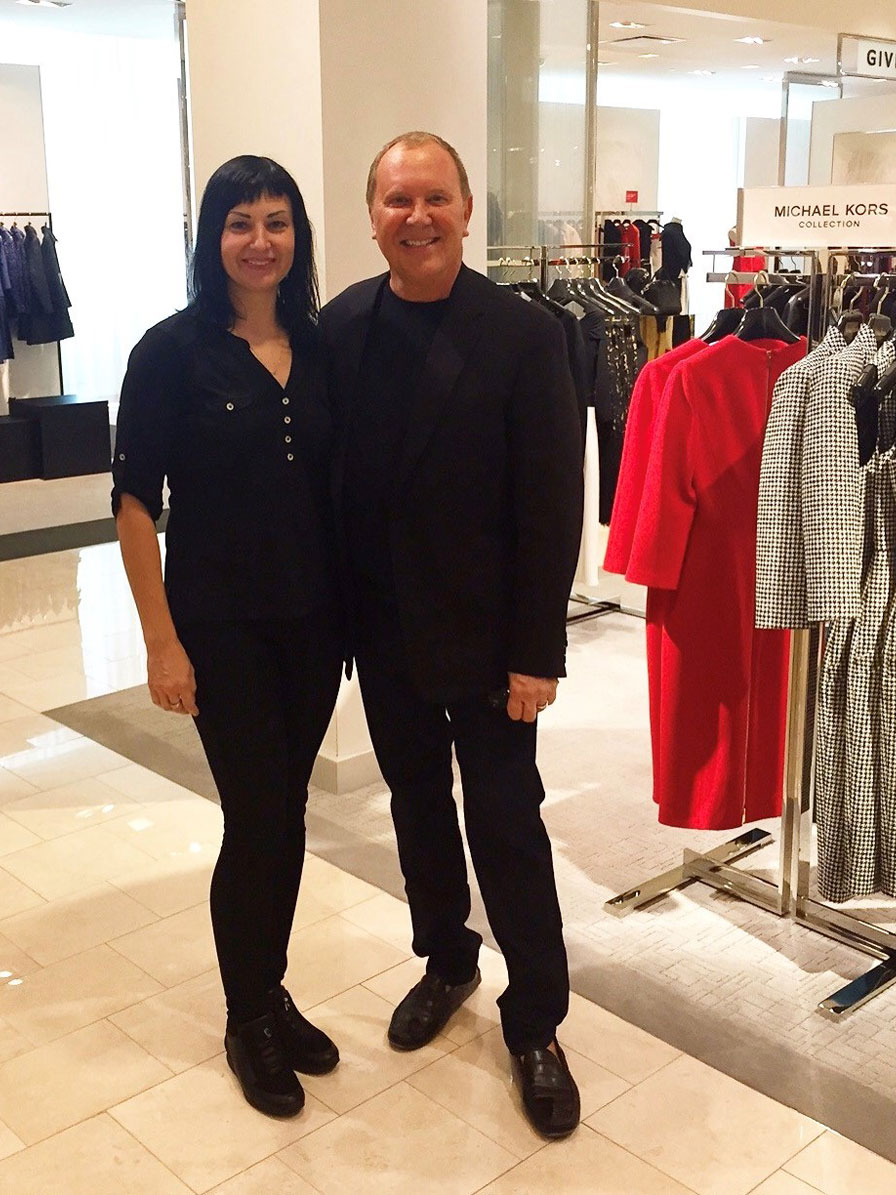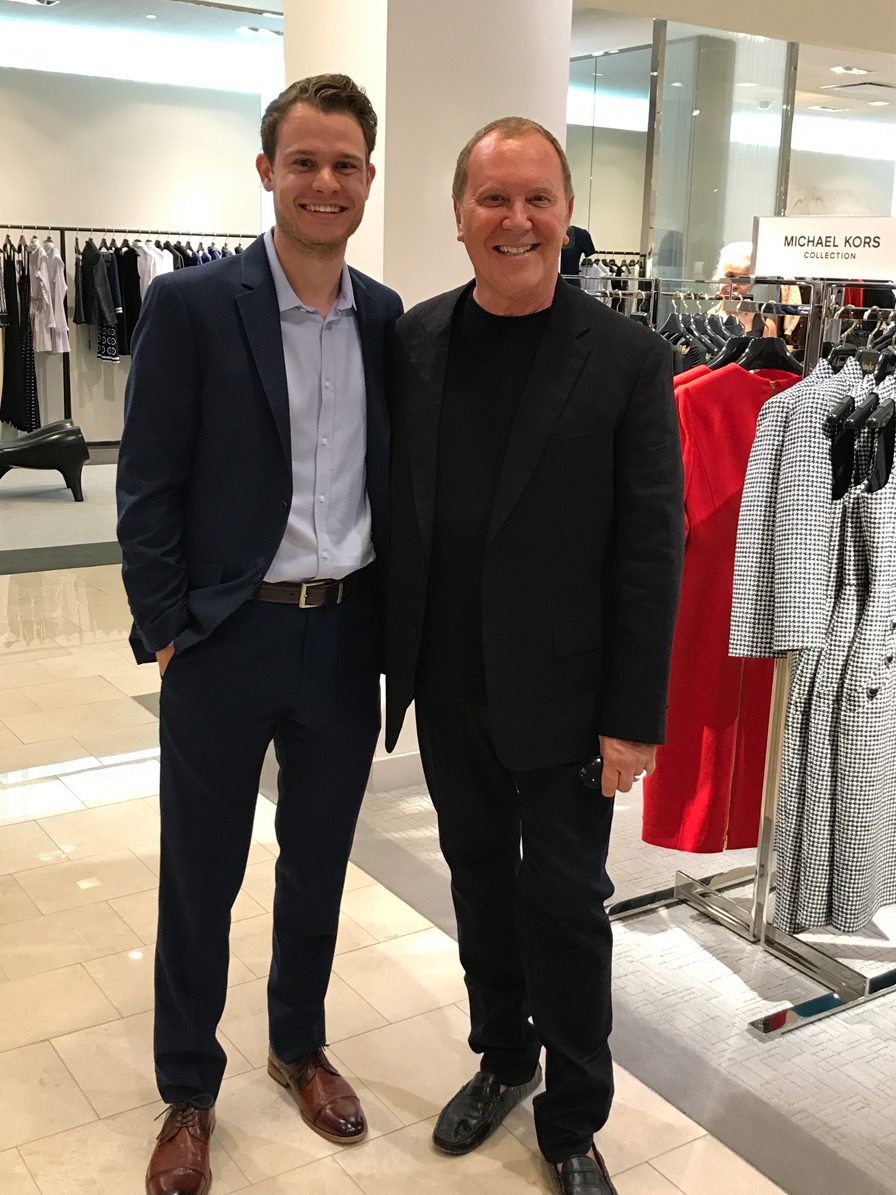 2017 award-winning Driehaus Awards for Fashion Excellence designers, Anna Loosli and Quinlan Milne Rojek, attended a seated fashion presentation, hosted by world-renowned fashion designer Michael Kors on June 15, 2017 at Neiman Marcus Michigan Avenue. Both recent graduates of local Chicago fashion programs, they received invitations to attend after winning the top awards at The Driehaus Awards for Fashion Excellence in April 2017.
The presentation provided a sneak peek at looks on models from the Michael Kors pre-fall and fall runway collections. With each look presented, Kors moderated with funny quips and fashion advice, and narrative about styling the look with examples from the recent Emmy Awards or in the latest issue of Vogue.
Following the presentation, Kors shared personal advice with the designers on how to succeed in the business.
Thank you to Neiman Marcus for coordinating such a wonderful day for our designers!
"Fashion is this tightrope where you have to be consistent but inconsistent. You need the connective thread but, at the same time, you need a sense of surprise."
- Michael Kors