Saks Fifth Avenue Fashion Retailing Workshop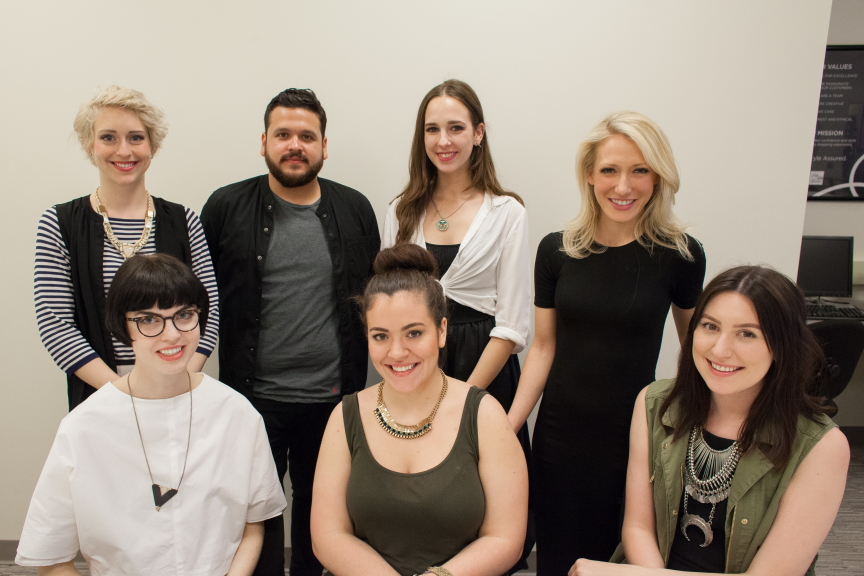 Saks Fifth Avenue hosted a Driehaus Design Initiative luncheon and mentoring workshop on May 28, 2015 at the Michigan Avenue store location. Participating designers of the 14th Annual Driehaus Awards for Fashion Excellence were invited to attend. The workshop included a store tour, and guidance about fashion retailing, marketing, merchandising, and clienteling.
As the recipient of the Saks Fifth Avenue Achievement in Design Award, Liz Bahl received a garment display of her award-winning collection in the Saks Fifth Avenue Michigan Avenue store.
Driehaus Design Initiative would like to thank its partners at Saks Fifth Avenue for providing this opportunity.